Hello. My name is Rommel Lajom. 
I'm a senior integrated designer with a digital and brand focus. I'm passionate about creating memorable experiences through effective and inspiring ideas.
I believe that the best ideas are the simplest and can transcend medium and time. They are fundamental to the construction of a great design. Throughout my professional career, these are the ideas I strive to create when working for all of my clients. 
Since starting in the design industry in 2008, I've broadened my skills to span across Branding, Interface Design, User Experience, Copywriting & Advertising, Illustration and Motion Graphics. I use this experience to successfully design and deliver extensive campaigns and projects for some well-known, and not so well-known brands. But regardless of the company size, I always strive to make my ideas as big as possible.
I'm driven, hard-working and unafraid of the unknown. I base my success, on the success and effectiveness of the work that I produce for the clients I work with.
I realise this all makes me sound pretty serious. . .but I do have a sense of humour too. So check out these funny GIFs I found. 
And here are some pictures of me.
This is my wife and I soon after we got married.
This is me sitting down for a meal.
Eating ribs is serious business.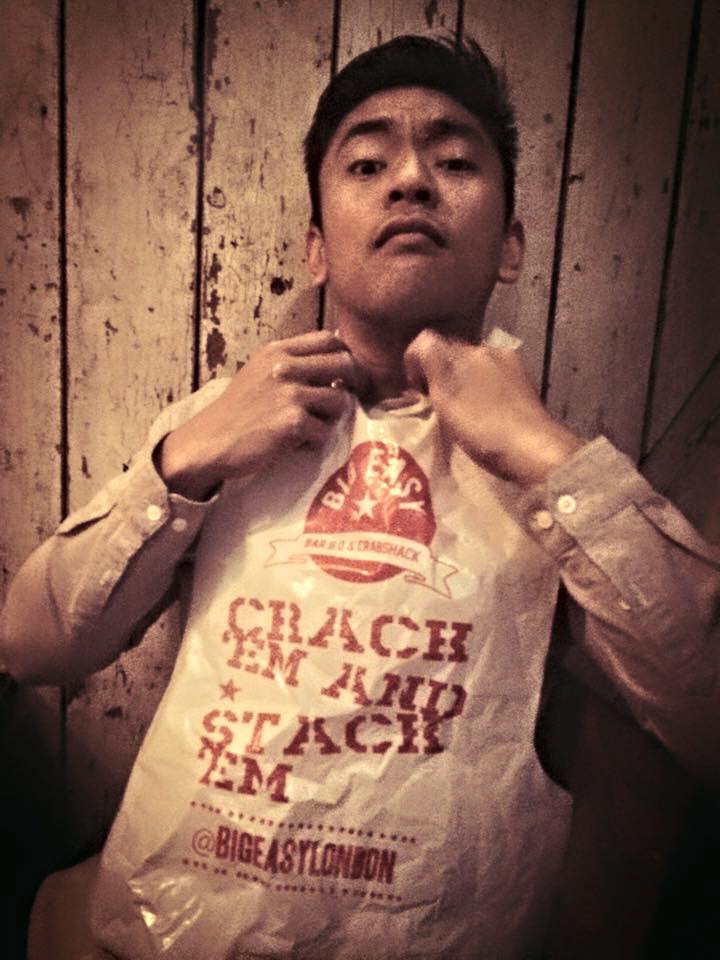 This is the look of a happy man,
shortly before he goes into a food coma.
Jumping for joy in Rome... I think it was shortly after I had some ice-cream.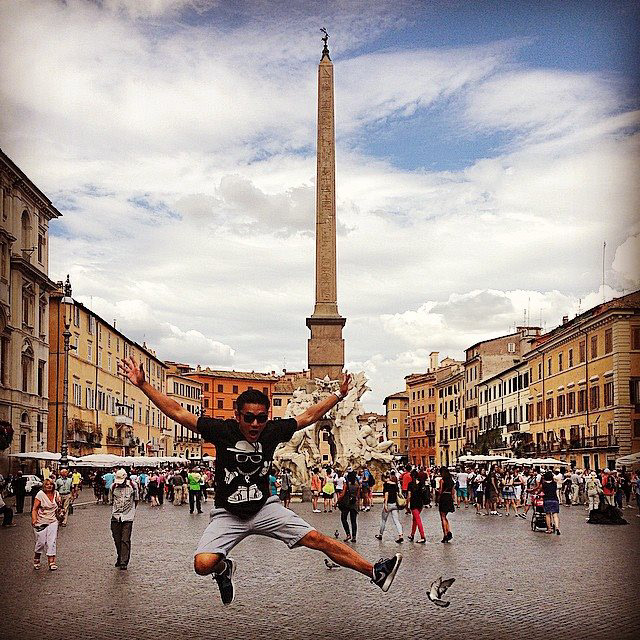 That's it from me, thanks for your time! 
For more food and non-food related images, stalk me on my 
Instagram
, but please don't forget to have a look at some of
my projects
 before you go.